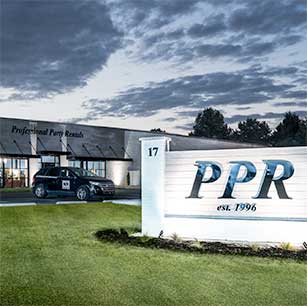 GREENVILLE, SC
(864) 627-8808
24 Hour Emergency Only: 864-380-1232, or 864-423-3412
17 Haywood Road, Greenville, SC 29607
Showroom Open
By Appointment only
Office Hours
Mon-Fri 8:30AM – 5:00PM
Our main location in Greenville, SC includes a showroom and a comfortable environment to view our expansive inventory and allow our professional staff to help make your event planning a pleasurable experience.
GREENVILLE SALES TEAM


Janice Mancuso (Sales Manager)




Jim Mabry (Tent Sales Manager)




Tracey Hill (H/R + Account Manager)




Billy Watson




Leigh Newman




Jessica Innes




Lisa Conner




Andrew Shuba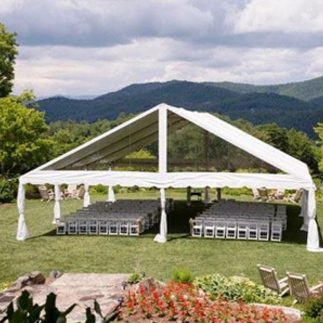 CASHIERS, NC
(828) 743-9676
24 Hour Emergency Only: 864-907-8446, or 864-380-1232
448 US-64 West – Unit 3, Cashiers, NC 28717
Showroom Open
By Appointment only
Office Hours
Mon-Fri 9:00AM – 5:00PM ( Winter Hours may vary )
We've expanded our operations to Cashiers, NC where you'll find the same quality and selection, along with our professional staff. We appreciate the opportunity to assist with your next special event.
CASHIERS SALES TEAM


Shelby Williams (Sales Manager)




Cory Ambrose (Operations Manager)




Linda Pugel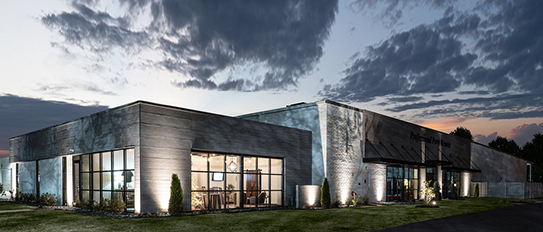 ---
Greenville Location
17 Haywood Road, Greenville, SC 29607
PHONE: (864) 627-8808 | FAX: (864) 627-8807
---
Cashiers Location
448 US-64 West – Unit 3, Cashiers, NC 28717
PHONE: (828) 743-9676
---
Corporate Mailing Address
Professional Party Rentals, Inc.
2607 Woodruff Rd. Suite E-357, Simpsonville, SC 29681
---
For Rental Emergency
GREENVILLE: (864) 380-1232 | (864) 423-3412
CASHIERS: (864) 907-8446 | (864) 380-1232
ASHEVILLE: (864) 918-8023 | (864) 207-6385